From the mountains to the sea
Reflections from the edge.
Greetings from Oregon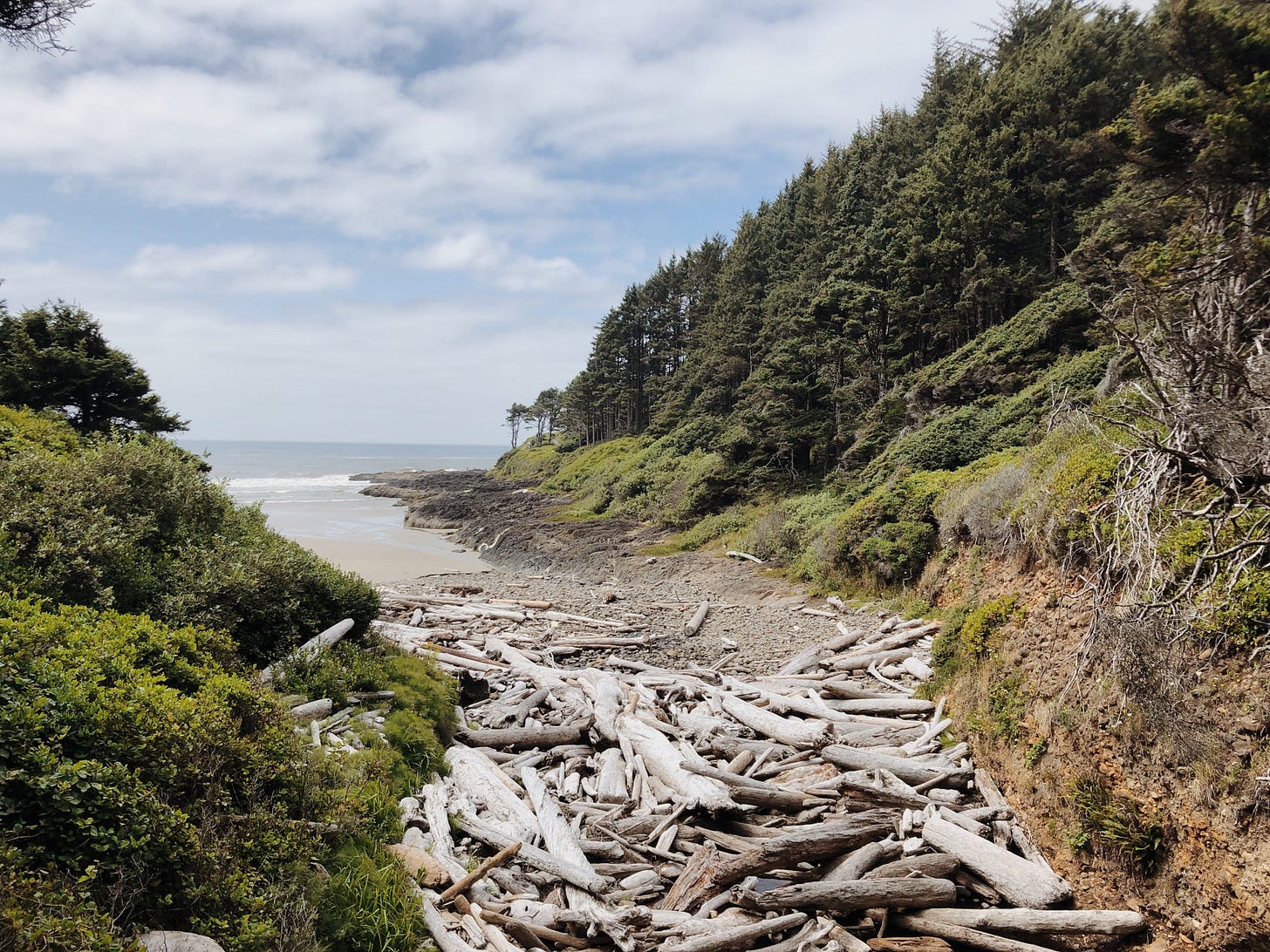 Pick your poison and the Pacific Northwest will serve you it you — the small-batch artisanal version, that is. Whether its cannabis (dispensaries are everywhere), coffee (I even spotted an espresso cart on a lonely motel forecourt) or craft beer (hoppy AF IPAs, yay!), it's here.
If nature is more your kind of fix, then there's tons of that here too: mountains, forests, water. At times, you don't see a building for miles, which makes the summertime hordes buzzing around touristy spots all the more overwhelming. They rather sullied my pilgrimage to the Space Needle, a structure I was obsessed with as a kid (I even had a Space Needle cake made for my American-themed sixth birthday party). As I squeezed between people to catch glimpses of Seattle below, I was grumpy. (How dare they?!) Finding a gap at the window, I paused, watching a boat's wake slash a dark V across the mercury-glimmer of the Puget Sound. It was a sight so ordinary and yet so exquisite. The grumpiness was gone.
In this fast-disappearing blur of a year, it's these moments —quotidian, but beautiful—that I'm trying to observe and appreciate. It's a way of briefly dropping anchor: finding sanity in the chaos that is modern life.
---
Scribbles
While most of my time behind a screen over the last month has been focused on copywriting, I have had a bunch of titbits published by Monocle recently. Check out my preview of Gorgeous George, a boutique Cape Town hotel, in The Escapist, and my "How to start a gin distillery" feature (featuring Hope on Hopkins) in its annual Drinking and Dining Directory. In the July/August issue, I've also contributed snippets on Kalk Bay Books and Roastin' Records. Most of these aren't online, but you'll find them in ye olde print on your newsstand.
---
Pods and pages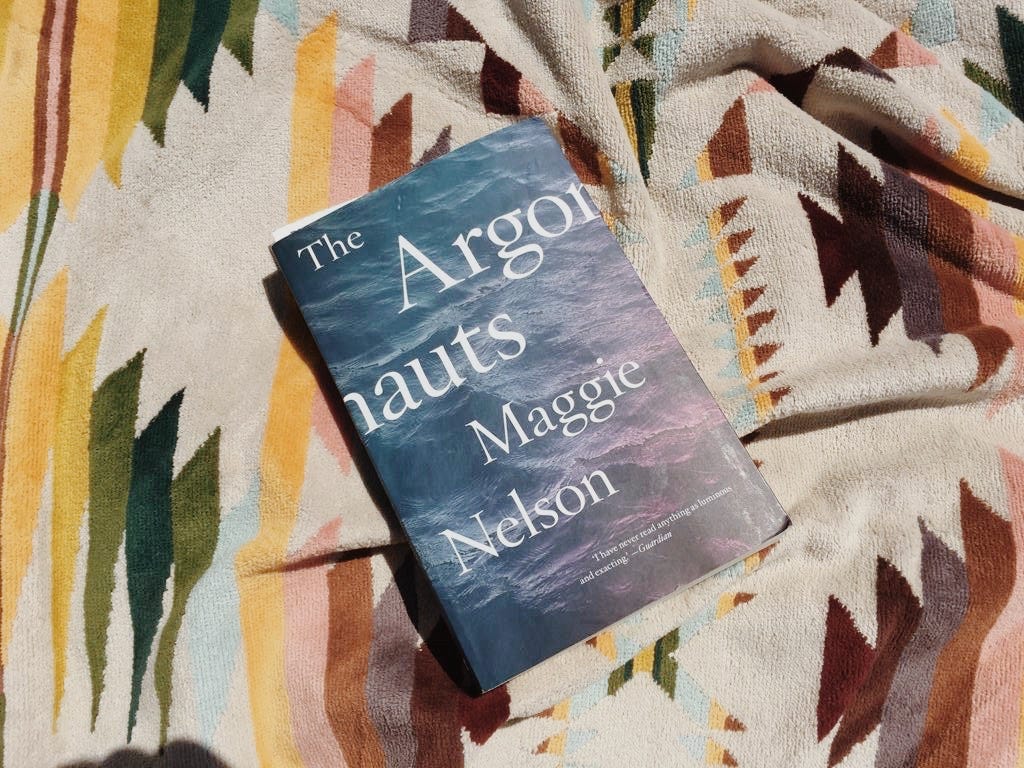 Lots of driving has meant lots of podcasts (and not enough reading) over the past month.
Something podcasting seems really good at is helping to make sense of recent history — a welcome antidote to the myopia of 24-hour news cycle. While Slow Burn (which delved into Watergate and the Lewinsky Affair) is perhaps the most obvious example, there are other goodies — such as Expenses (about the UK parliament's 2009 expenses scandal) from The Telegraph and NPR's Throughline — I found recent episodes on Christian fundamentalism (thanks, Kelly!) )and bussing fascinating. I've also gotten hooked on Yahoo News's Conspiracyland in which seasoned investigative journo Mike Isikoff explores the 2016 death of DNC operative Seth Rich and the way this has been exploited by everyone from the Russians to Julian Assange.
More current faves:
As the name implies, the BBC's Brexitcast combines two of my favourite obsessions: Brexit and podcasts. I'm addicted to its gossipy, smart, funny analysis of the latest twists and turns of Brexit from BBC journos and guests. Brexit might be a horrific, slow-mo car crash, but it feels rather reassuring that Adam, Chris, Laura and Katya (and their silly jokes/puns) are on hand.

Avery Trufelman's Nice Try is a fabulous exploration of various utopias created over the course of history (hat-tip to Erin!). It's better than her interesting but somewhat uneven podcast series on clothing, Articles of Interest.

I've enjoyed How I Built This — the NPR show that interviews successful entrepreneurs. Favourites include the chats with Yvon Chouinard of Patagonia and Herb Kelleher, the late founder of Southwest.
What I did manage to read:
The Argonauts by Maggie Nelson. A memoir about gender transition, pregnancy, the modern family. It's a book that is both full of raw, pulsing life as well as bristling intellect. Wow.

In the Absence of Men by Philippe Besson. A novel that elegantly imagines a burgeoning friendship between Marcel Proust and an adolescent in wartime Paris.
---
Highways and byways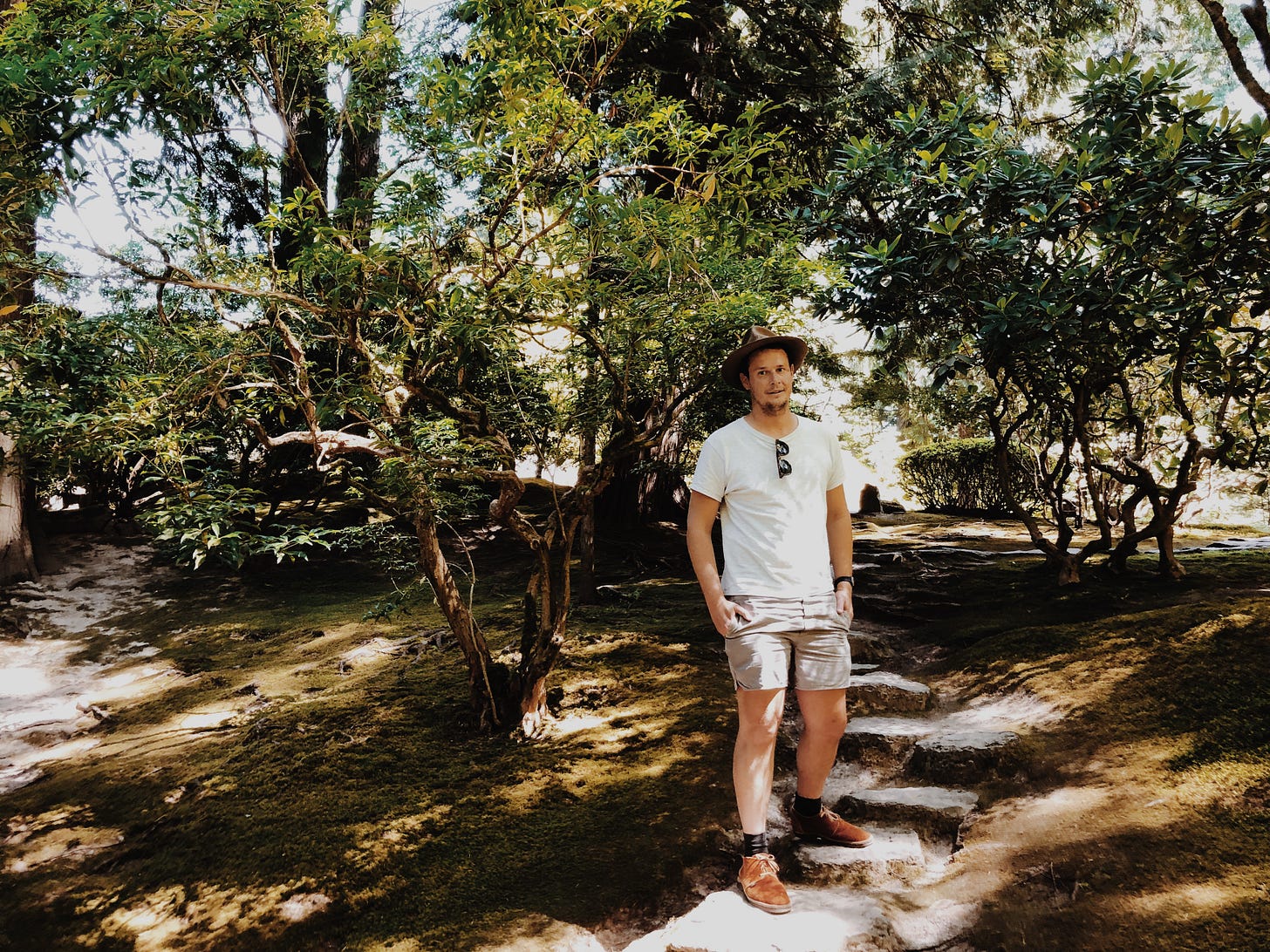 From Colorado, we drove north into the wide valleys of Wyoming where we watched rodeo and went white water rafting. Then, we drove into the rippling pine-covered hills of Montana, and westwards, into Washington. After a fortnight's sojourn across the border in British Columbia, we're now heading southwards.
The biggest lowlight was the RV-choked roads of Yellowstone National Park, as well as anticlimactic Old Faithful, which was much less of a gusher than I was expecting.
Highlights:
Seattle is great: sprawling, vibrant, surrounded by water; reminiscent of a rainier, less stuck-up Sydney. I had the best ramen I've ever tasted at Ramen Danbo and tasty dim sum at DoughZone. Also loved browsing the Japanese supermarket Uwajimaya and Elliot Bay Bookstore.

Tofino, on the western edge of Vancouver Island: I surfed lazy waves, whale-watched from a zodiac, soaked in hot springs, hiked in the rainforest, and ate sweet juicy home-cooked crab.

A whistle-stop visit to gorgeous Portland, Oregon. Food trucks — check! Saturday Farmer's Market —check! Powell's Bookstore (the size of a city block) — check! Skipped the (in)famous strip clubs; instead went to the gorgeous Japanese Garden (pictured above) on a surreally sweltering day (doesn't it always rain here?). In spite of the people (many of them yakking — the Yanks are a chatty lot), the winding pathways and trickling water offered a gorgeous opportunity to pause, breathe and savour.

---

This dispatch is a monthly round-up of where I've been, what I've read/listened to, and what I've written. Thanks for reading!